The leaders you thought you knew.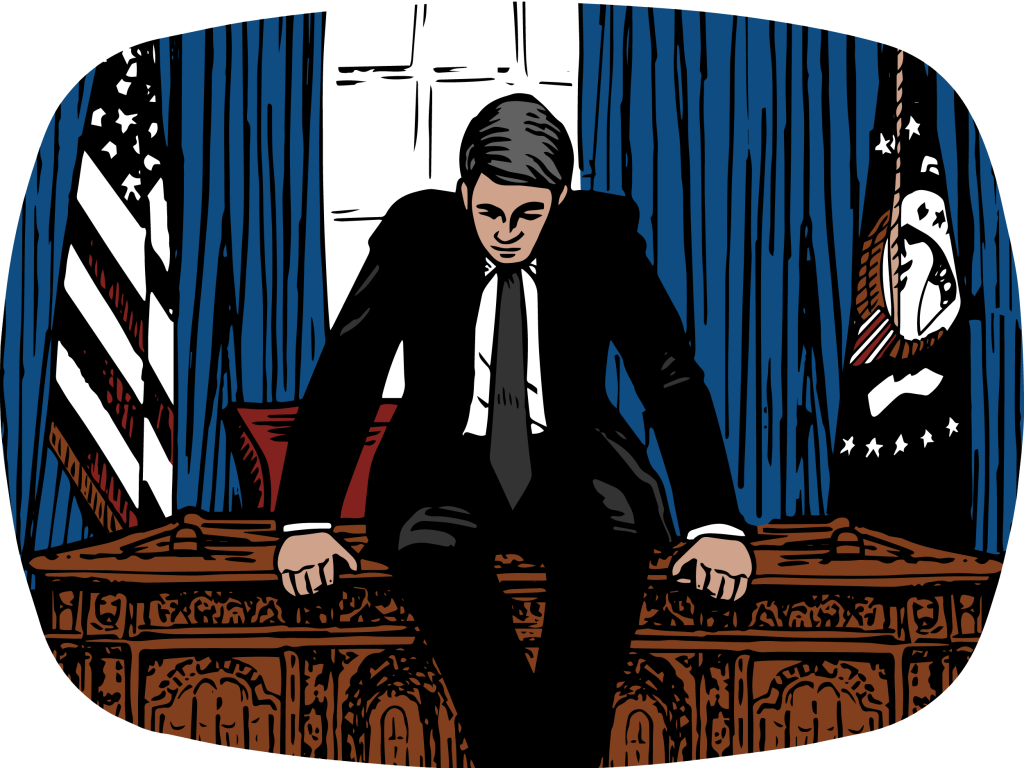 About
This American President is a history podcast that delves into the lives and legacies of U.S. presidents through long form stories and interviews. It will challenge the way you look at American history. Hosted by Richard Lim and produced by Michael Neal. Art by NipRogers.com.
Listen
Listen to "This American President" on Spreaker.
Reviews and Ratings